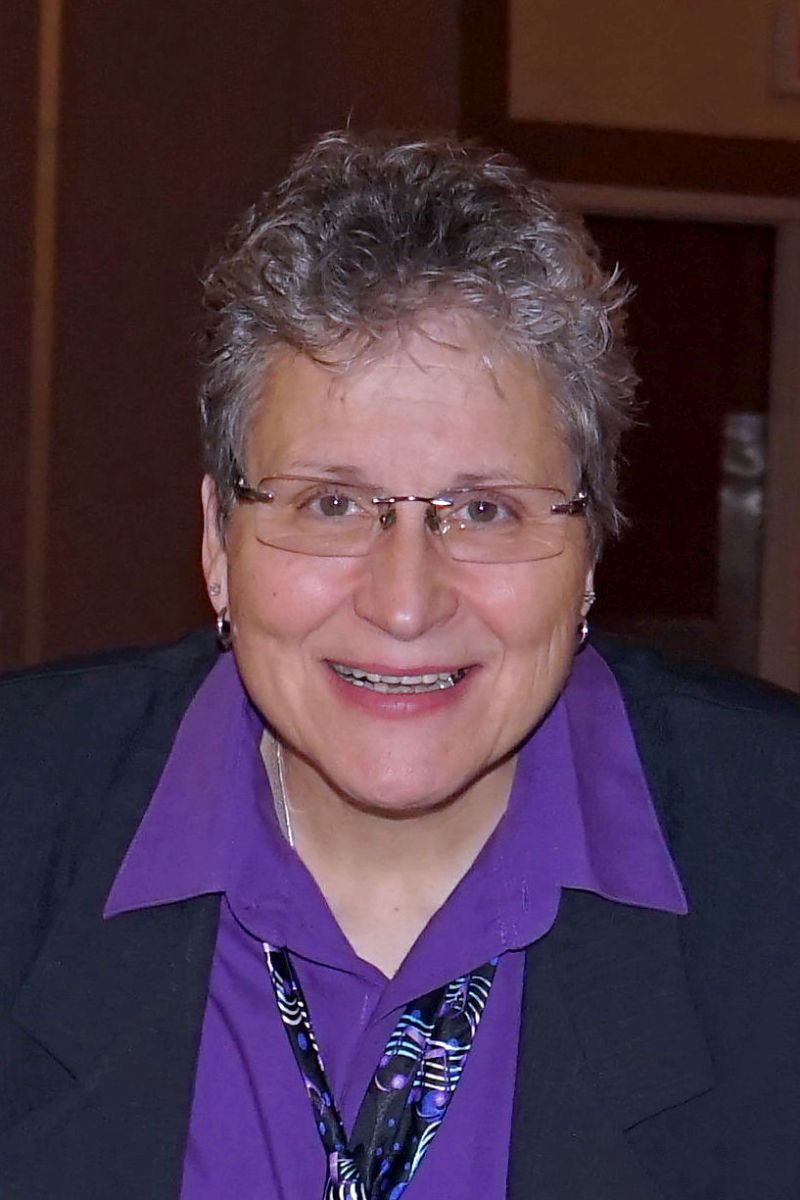 Hello, and welcome to my website, Genine Gehret Keepsake Photography–"Where the focus is on you."
I am a retired high school career and technical education center ELA & Special Education consultant teacher by profession and a serious semi-professional photographer by default! I say that because my parents were professional photographers for over 50 years, and I finally decided to take my love of taking pictures to the next level by starting my own photography business back in 2005.
I photograph all kinds of events such as weddings, family reunions, birthdays, etc., and I do personal photo shoots, such as family and pet photos and individual photos. I also enjoy photographing beautiful scenery and nature, as seen in some of the portfolios contained here in my website. I have been fortunate enough to have some of my work recognized and displayed in a few prestigious venues.
During the autumns of 2004, 2006, 2008 and 2012 several of my photos were chosen for display at the well-known Frederic Remington Art Museum in Ogdensburg, NY, as part of an Amateurs Only Juried Art Show that was on exhibition there. My most recent entry in 2013, "Shades of Color" was also chosen to hang in the NYS juried exhibit at the museum for that season. During the summer of 2008, I was privileged to have one of my photos chosen in another Juried Art Exhibition at the Gibson Art Gallery in Potsdam, NY. My "Sun Worshiper" sunflower shot was also published in The Best of Photography Annual 2005 sponsored by Photographer's Forum magazine. Finally, 11 of my photos earned red and blue ribbons, and won a "Best of Show" at my county's annual fair during the summer of 2012.
If you would like to purchase any of my artistic shots shown in this website or schedule a photo shoot or an event with me, please contact me by filling out the contact form or by calling the telephone number listed in the contact information section. I look forward to creating for you a memory of special keepsake photos for your viewing pleasure.

Testimonials
The following excerpts were taken from some of the many thank you cards I have received over the years:
"We want to thank you for doing such a wonderful job photographing our wedding! You were so professional and the pictures came out great. Everyone was impressed with your work."–B. & T.
"Thank you so much for the wonderful work you did at our wedding. All the pictures were so wonderful, and the DVD was great!"–L.& B.
"Thank you for the beautiful job you did capturing all the people & preserving the memories of my parents' 50th Anniversary."–A.
"Thank you so much for all that you have done. Your work is hard to put into words….the Cd's turned out absolutely amazing."–S. & R.
"Thank you so much for taking photographs for us. We started to panic when we saw the prices of other photographers, so you really saved our day."–A. & K.
"We're so happy you took all the beautiful photos of our 50th Anniversary. You captured so many memories of that day to last a lifetime."–D. & M.
"…the photos and slideshow were so wonderful. You do such wonderful work. We will cherish it all for a lifetime." N. & P.
"I've had the pleasure of enjoying, and also being a subject of, many of Genine's wonderful photos of the Sweet Adelines International Region 16 events over the past several years. Her photographs always manage to capture the FUN we are having at our events, the clarity and quality are stellar, and we hardly even know she's there snapping the pics! I would highly recommend Genine Gehret Keepsake Photography….you won't be disappointed." –SM
"Thank you for the wonderful photos of the wedding. We have had so many positive comments….Thank you for all the hard work. We love them all." M. & K.
"Quick note to tell you that you did an absolutely incredible job with the pictures. They're gorgeous! From our hearts, THANK YOU!"–mother of the bride
"Thank you so much for taking such fabulous pictures of our quartet and chorus! You really capture the fun and know how to put us at ease."–a Sweet Adeline quartet
Friends Around the Net
www.facebook.com/Radiantgemjewelry
If you are interested in purchasing unique, one-of-kind pieces of jewelry, soaps and beautiful handmade bowls, leaves and acorns, please drop by this site and check out Mel's lovely artwork.
www.nancenewman.com
If you are reader and want to support budding authors like my friend Nance, check out her website and purchase one of her amazing novels! All of her works are great reads and keep you spellbound with each passing page!